Winter Reading 2019 - A Winter's Tale
January 2nd - February 28th
Visit gpl.readsquared.com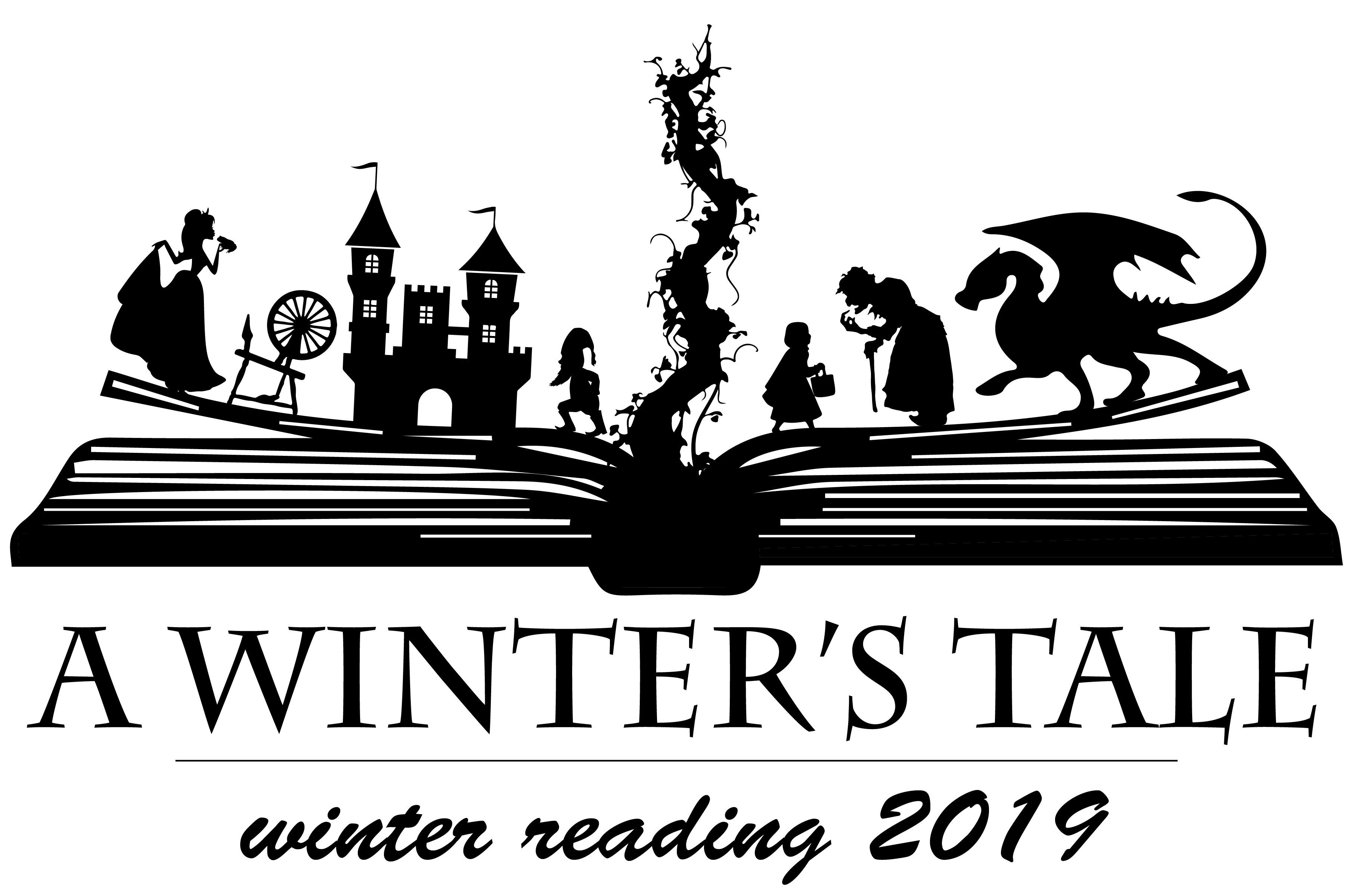 to register or log hours!
Greenwood Public Library is challenging the Greenwood community to collectively read 15,000 hours between January 2, 2019 and February 28, 2019. The challenge is part of GPL's 2019 Winter Reading Program – A Winter's Tale. All ages are encouraged to keep track of the hours they read and log those hours online on the library's website – www.greenwoodlibrary.us.
Several of the Greenwood schools are participating, including the Greenwood Middle School which is issuing a challenge between the grades and teachers to see which team can log the most hours read. "We're so excited the schools are joining in our winter reading challenge," stated Assistant Director Emily Ellis. "We're hoping to get some local businesses involved as well."
In addition to challenging the community to read, A Winter's Tale - Winter Reading 2019 will also be a celebration of fairy tales. GPL will be offering fairy tale-themed events and classes during the winter months in conjunction with the reading challenge. A fairy tale exhibit and fairy tale-themed reading tracker will also be set up in the Library during January and February.
Register for the Winter Reading program that fits your age range.
*Have you participated in previous reading programs? You can sign in to your account, then you will be able to register for the Read Wildly program.