Instagram
Pictures by @greenwoodpubliclibrary
Tweets

Click here for "TeenHQ", a printable list of ALL teen programs for this session.
Click here for GPL's Events Calendar to register for an upcoming event.
FEATURED PROGRAM: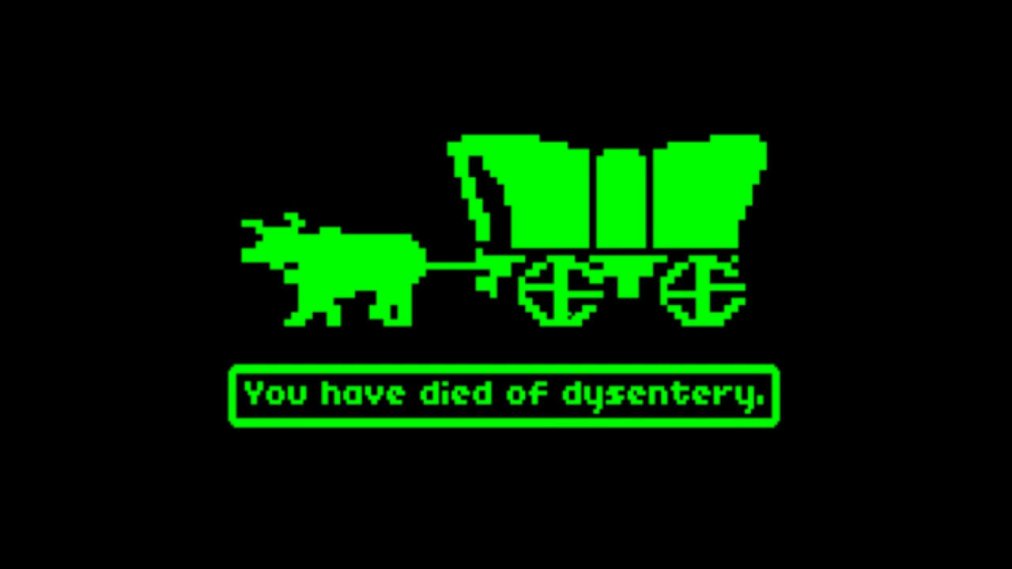 ---
Pack up your Conestoga wagon and travel west on the Oregon Trail in a life size adventure! Will you die of dysentery, typhoid fever, a snakebite, or a broken arm? Or will you (by some miracle) make it all the way to Willamette Valley?
Registration and Permission Slip required. Click here to register!
If you have any questions, please contact Miss Jessica: jsmith@greenwoodlibrary.us

What is Teen Volunteer Corps?
The Teen Volunteer Corps was created by the Teen Services Department as a program designed to offer leadership opportunities for teens in Greenwood. Corps members assist and support the Teen Services Department by brainstorming, promoting, and volunteering at programs, submitting reviews for the library's social media, and helping make TeenHQ a welcoming space. The service-based group is also a stepping stone for teens interested in joining the HP (Harry Potter) Alliance, a multi-generational volunteer organization comprised of a select group of teens and adults.
Why should I join the Teen volunteer corps?
There are SO many reasons joining the Teen Volunteer Corps is a good idea. Here are just a few...
Earn service hours for school
Make a difference in your community
Meet other AWESOME teens
Plan programs and services that make an impact in the lives of Greenwood teens
Librarians write AWESOME scholarship letters and make AWESOME job references
How do I join the Teen Volunteer Corps?
To join the Teen Volunteer Corps you must be 12-18 years of age, have a strong interest in the library, enjoy working with people of all ages and cultures, and be willing to learn new skills. Membership requires regular attendance at meetings, participation in and support of library activities and events, and a sense of fun and adventure.
Teens are invited to submit an application online. Applications will be reviewed and the Teen Librarian will contact enthusiastic and eligible candidates to schedule an in-person interview. The interview is an opportunity to practice important professional life skills.
When are Teen Volunteer Corps meetings?
Teen Volunteer Corps meetings are held on the 1st Monday of the month from 5:30-6:30pm in TeenHQ unless otherwise specified.
What are the Expectations of a Teen Volunteer Corps member?
Attend our monthly meetings
Turn in a minimum of one review monthly
Volunteer one hour per month. Assignments may be comprised of activities such as:

Cleaning or straightening books
Dusting shelves
Organizing the Boredom Cart
Sorting Legos and golf tees
Setting up before & cleaning up after programs
Creating books displays
Brainstorming programming ideas

Attend teen programs
Promote and represent TeenHQ in the community