Teen Volunteer Corps - We do stuff!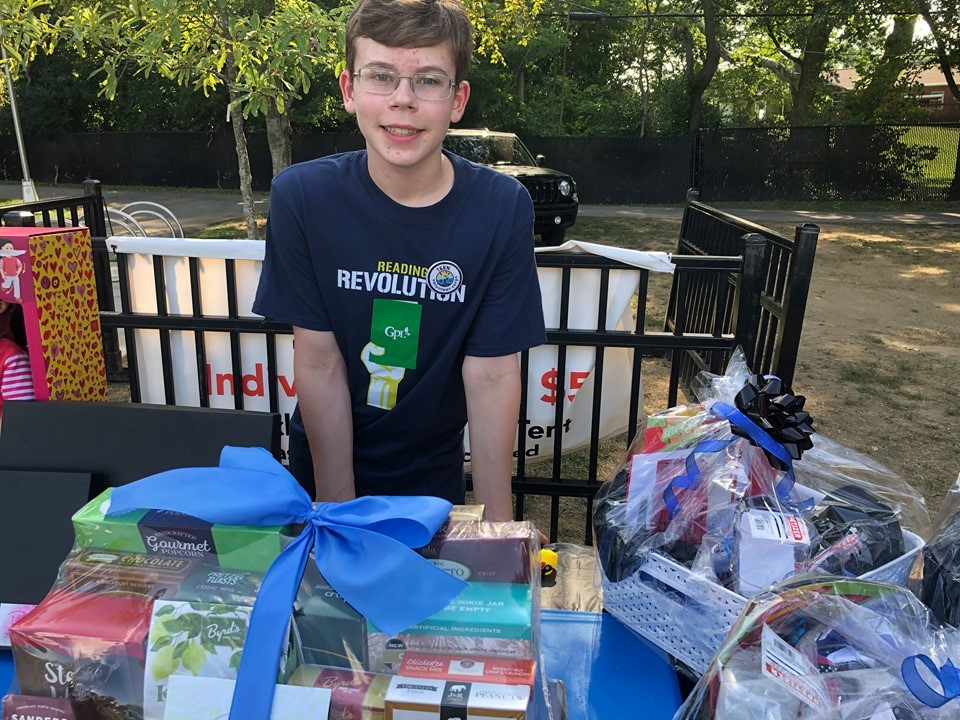 The Teen Volunteer Corps was created by the Teen Services Department as a program designed to offer leadership opportunities for teens in Greenwood.
Corps members assist and support the Teen Services Department by brainstorming, promoting, and volunteering at programs, providing outreach to our community, submitting reviews for the library's social media, and helping make TeenHQ a welcoming space. Whether we gather together in person or meet virtually, we always have a whole lot of fun.
Questions, concerns, comments? Email Miss Jessica!

Loading...