Location
Greenwood Public Library
TEEN HQ
Hours
Monday - Friday
1-5pm
Contact
Teen Librarian, Jessica Smith
(317) 883-4245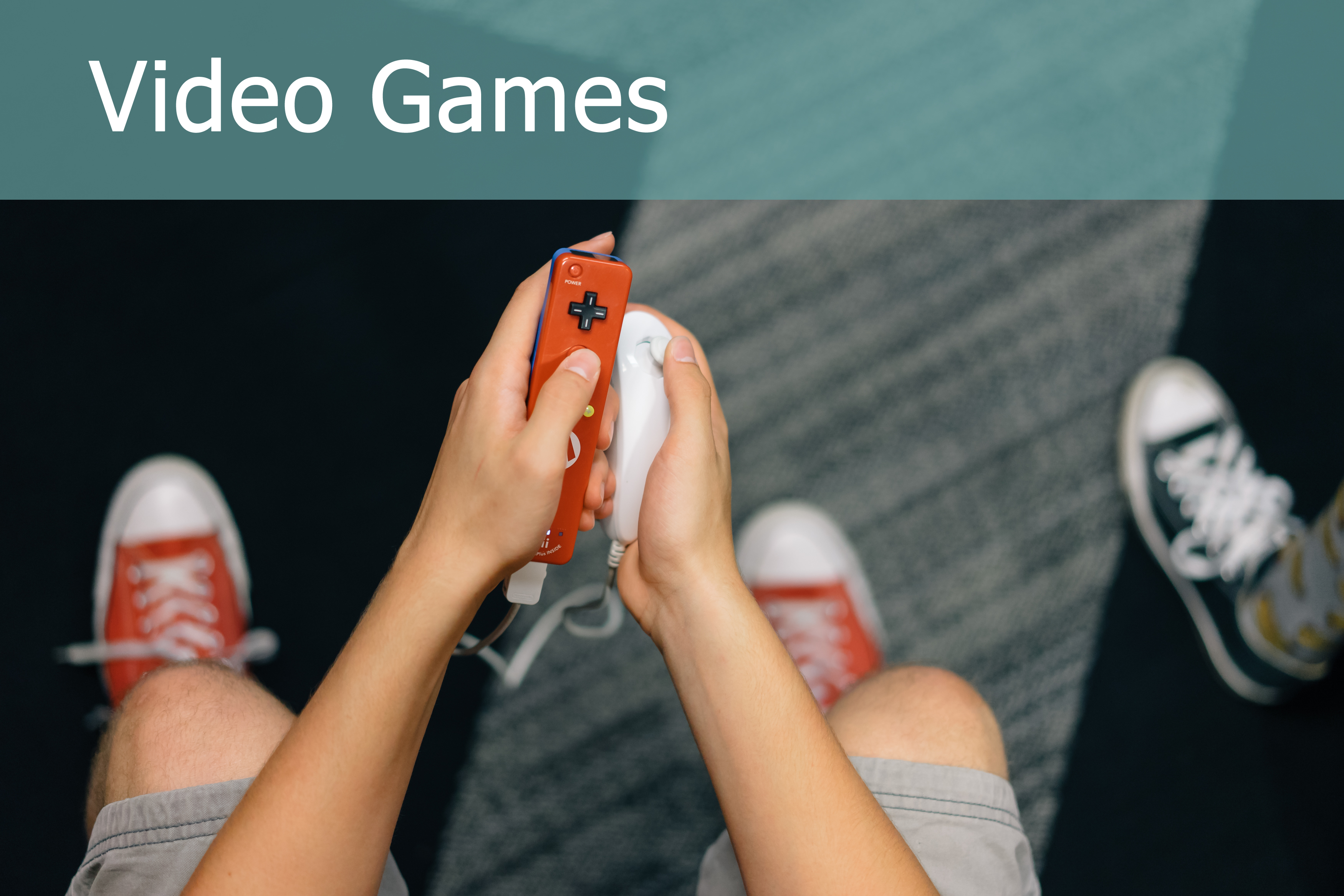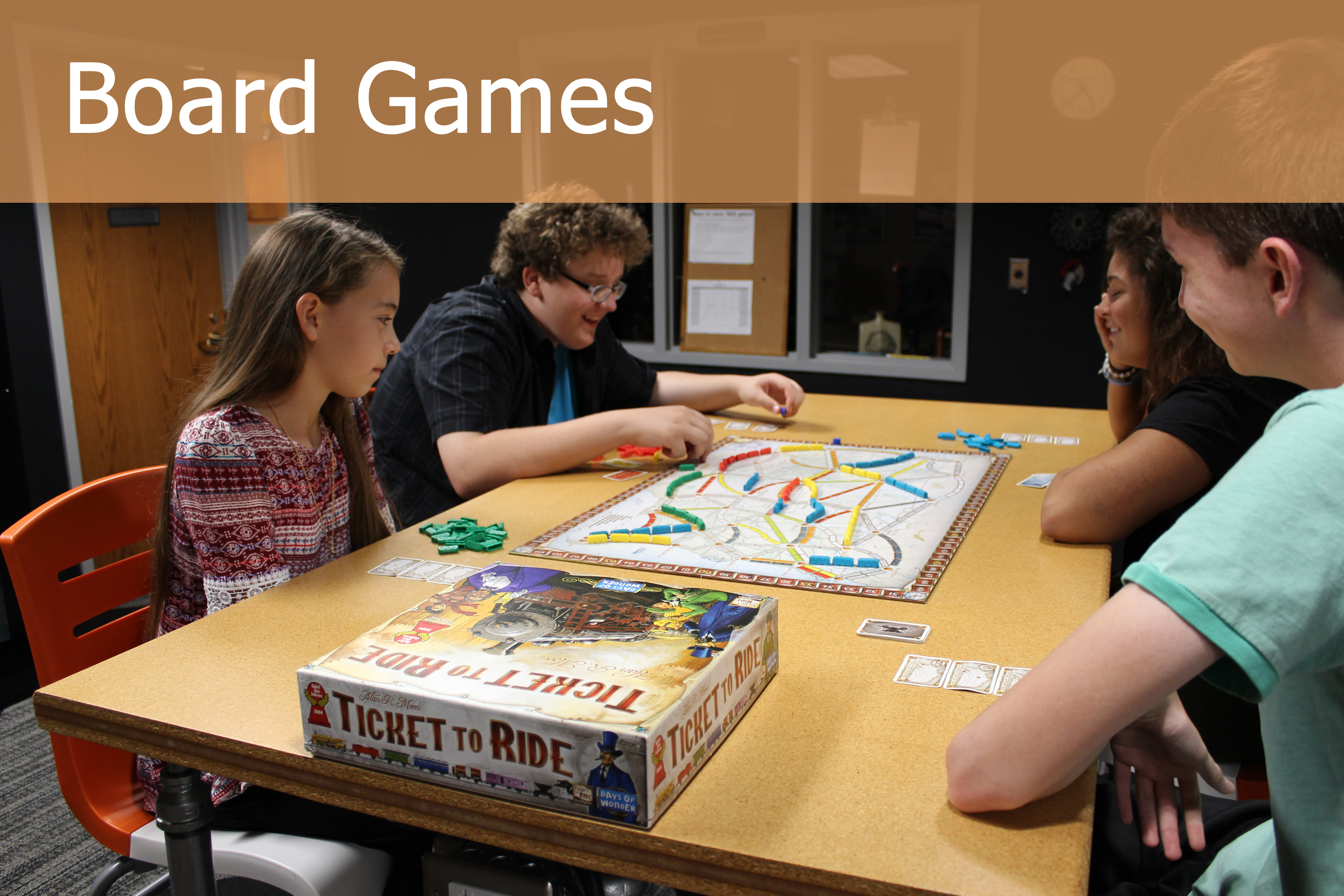 What is The Hangout?
The Hangout @ TeenHQ is a time for teens in the community to feel safe and comfortable just hanging out, listening to music, studying, reading, playing a game, watching a movie, or learning something new! No agenda, just fun! And, oh, yeah, there's FREE snacks everyday!
Who can come to The Hangout?
The Hangout and available activities are designed exclusively by and for teens, 11-18 years-old in grades 6-12. Our hours are designed to welcome both homeschool and public school students into the space.
Patrons of all ages may enter TeenHQ to retrieve materials for checkout, but the computers, televisions, gaming equipment, and study spaces are reserved for teens in grades 6-12 only. We encourage you to visit another department for your computer and study space needs if you do not fall within this age group.
What can you do at The Hangout?
Design and create on our Lego, Lightbrite, or magnetic interactive boards
Select an activity from our Boredom Cart
Study or play games on a teen computer
Complete the weekly activity for a snack
Explore STEM concepts with one of our maker kits
Challenge a friend (or make a new one) to a tabletop game
Test your skills in a video game tournament
Sit back, relax, and watch a movie
Is The Hangout supervised?
You bet it is :) Teen Services staff will be available for supervision, book recommendations, homework help, game playing, and general helpfulness during The Hangout hours. While in TeenHQ, teens are expected to follow library and room guidelines.
Supervision at Old City Park across the parking lot from the library is not included. As long as you are in the library, we will do our very best to help you feel welcome and safe.