Get into "The Groove"! (also known as printing off a copy of this month's session of Teen programs to hang on your refrigerator or in your locker). All of the cool teens and parents are doing it! (Click here)
We know you have ideas. Lots of ideas. Fantastic ideas. So why don't you share some of your programming ideas with us! (Click here)
MON - Video Games|Weekly Activity|Maker Kits|Board Games
TUES - Fun Program |Weekly Activity|Maker Kits|Board Games
WED - Video Games|Weekly Activity|Maker Kits|Board Games
THURS - Video Game Tournament
FRI - Movie 3-5pm | Maker Kits | Board Games
SAT - Check the schedule for a fun program!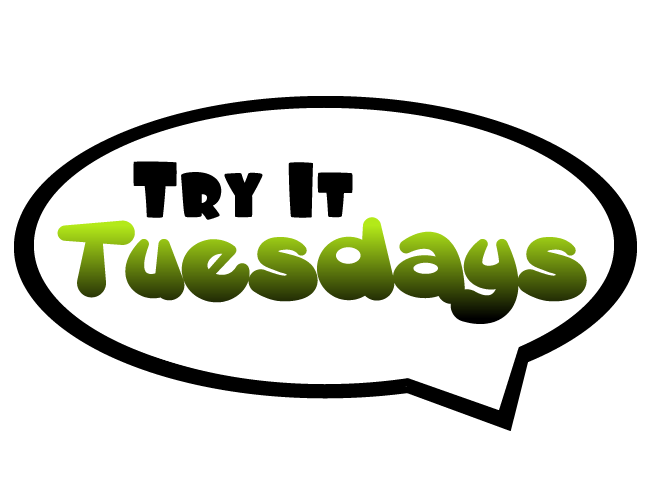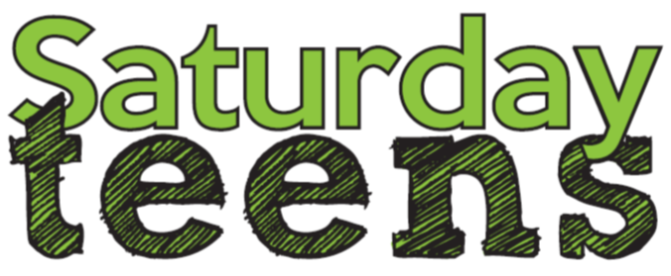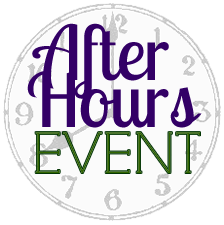 international observe the moon night | fri oct 6 | 7-10pm | all ages
We're celebrating International Observe the Moon Night with the Indiana Astronomical Society. Join us outside at the Greenwood Middle School football field (park in the library's west parking lot for access) for moon, planet, and star gazing. That evening (weather permitting!) Mars, Saturn, and the Moon will be visible.
national chess day | mon, oct 9 | 3-6PM | gr 6-12
We're celebrating National Chess Day in the Teen Room with a Chess tournament and game of GIANT chess!
it's my party day | wed, oct 11 | 3-6pm | gr 6-12
We're throwing a party just because it's "It's My Party Day!"
family film fest: guardians of the galaxy vol. 2 | thur, oct 12 | 5:30-8pm | all ages
Join us each month for a family-friendly movie! This month we're showing Marvel's Guardian's of the Galaxy Vol. 2- The Guardians must fight to keep their newfound family together as they unravel the mystery of Peter Quill's true parentage. 136 minutes | PG-13
After Hours: The midnight society | fri, oct 13 | 5-8pm | gr 6-12
"Submitted for the approval of the Midnight Society, we present..." a spooky fun evening at the library with ghost stories, games, and more- a horror filled way to spend Friday the 13th. Registration and signed permission slip required.
Table Top | wed, oct 25 | 3-6pm | gr 6-12
Bring a friend or meet a new one for gaming fun in the Teen Room.
GPL Spooktacular | Sat, oct 28 | 12-4pm | all ages | community room a & B
Join us for a community Halloween party, where there's something for everyone! We'll have crafts, games, storytelling, and more.